Just as Ezra and Nehemiah were asking the Israelites to stand up for their God, today we can shout 
"Stand Up! Stand Up for Jesus!", Hymn 618 and 
Hymn 610, "Stand Like the Brave".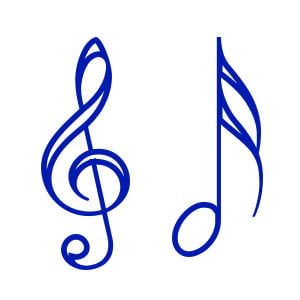 Nehemiah used the 
"Wonderful Words of Life", Hymn 286, Deuteronomy 28, to curse the people for their wrong-doing while teaching them what they should be doing to follow God. This gave each person the option to choose: 
Hymn 606, "Once to Every Man and Nation".
On Monday and Tuesday, marriage is to be equally yoked which is supposed to help in leading a better life and encourage mutual devotion to God: 
Hymn 656, "O Perfect Love", 
Hymn 657, "O God, From Whom Mankind" and 
Hymn 658, "Heavenly Father, Hear Our Prayer". These hymns continue for the rest of the week's study.
Our prayer is 
"O for a Closer Walk!", Hymn 315, 
Hymn 554, "O Let Me Walk With Thee"and 
Hymn 574, "O Master, Let Me Walk With Thee"as is stated at the end of Wednesday's study.
Friday's reading asks 
"Come, All Christians, Be Committed", Hymn 634.
2 Timothy 2:15 KJV – "Study to shew thyself approved unto God, a workman that needeth not to be ashamed, rightly dividing the word of truth."
Amen!

(

0

)
Source: http://feedproxy.google.com/~r/SabbathSchoolNet/~3/SkRAfhQofL0/