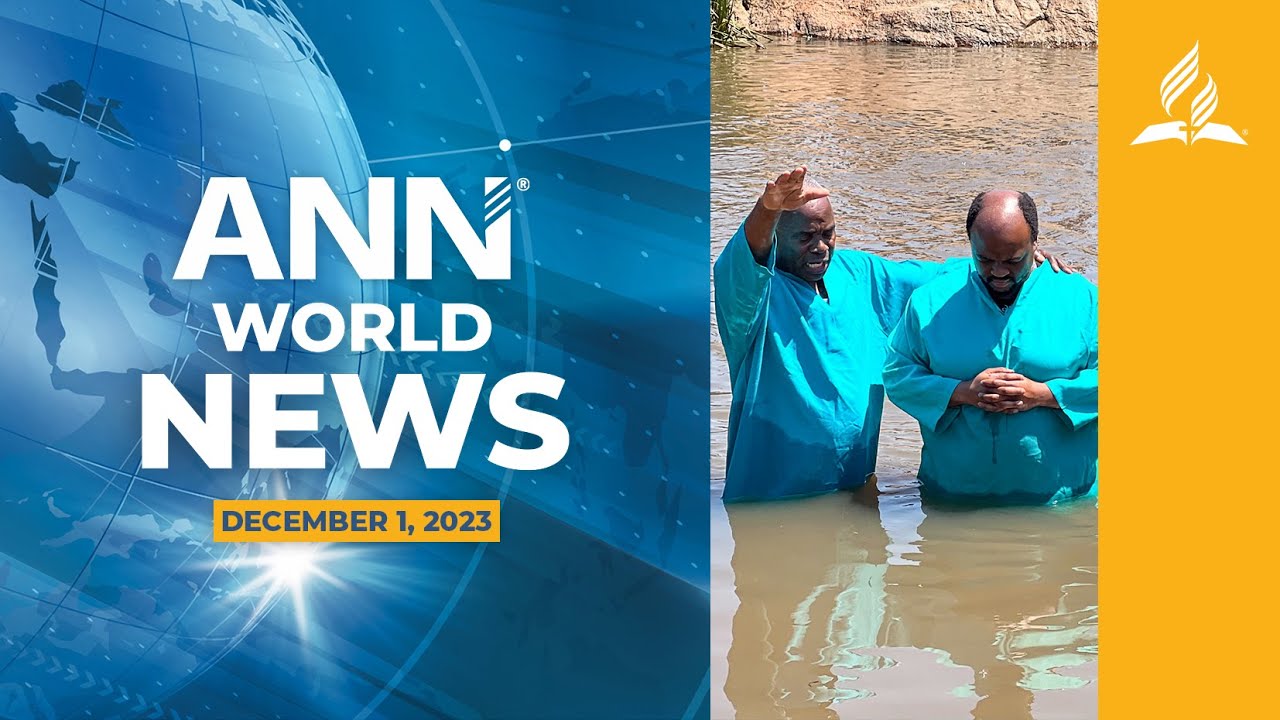 Adventist News Network – December 1, 2023  |
This week on ANN:  |
On this episode of ANN, Loma Linda University Health's campaign distributes one million diapers.  |
Prince of southern African country accepts baptism.  |
Plus, the Adventist Church in Japan opens its first center of influence in Tokyo.  |
Stay tuned for these top stories from around the world.

Source: https://fulfilleddesire.net/adventist-news-network-december-1-2023/