Rest. The word used most frequently in our Sabbath School Lesson pamphlet this quarter. "Thou shalt rest, Thou shalt rest!" These are words repeated each verse of
Hymn 387 – Come, O Sabbath Day, our theme hymn for this quarter.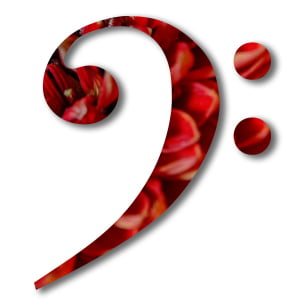 We could add to the theme
Hymn 529 – Under His Wings. Each week of study this quarter, gives more and more of showing God's deepest care for us, His children. As God's children we find out about the Biblical family growing pains, and this still happens today. Yet, we are still "under His wings".
The Memory Text tells us that Joseph knew God sent him –
Hymn 578 – So Send I You, with the Sabbath afternoon reading amazing us at forgiveness –
Hymn 299 – Forgive Our Sins As We Forgive. The words "forgive" and "forgiveness" then pour into the rest of the weeks lesson. The story does not stop here with Sunday revealing
Jesus Paid It all – Hymn 184. It is because of Jesus paying the price for our sins, we are pardoned:
Hymn 294 – Power In the Blood and
Hymn 177 – Jesus Your Blood and Righteousness.
Finally, it is prayer that will give us the power to forgive:
Hymn 488 – At First I Prayed for Light. We can then take a further step forward and tell others
For You I Am Praying – Hymn 284.
Blessings for a wonderful week ahead.
To learn unknown hymns, you will find the accompaniment music for each one at: https://sdahymnals.com/Hymnal/
Another great resource is for when there is a hymn you wish to sing, but can't find it in your hymnal. Go to https://www.sdahymnal.org and in the search bar type a special word in that is in the hymn. I am sure you will be amazed at the help you will be given.
2 Timothy 2:15 KJV – "Study to shew thyself approved unto God, a workman that needeth not to be ashamed, rightly dividing the word of truth."
Amen!

(

0

)
The post 7: Rest, Relationships and Healing – Singing with Inspiration first appeared on Sabbath School Net.
Source: http://feedproxy.google.com/~r/SabbathSchoolNet/~3/PnDDplxudcs/