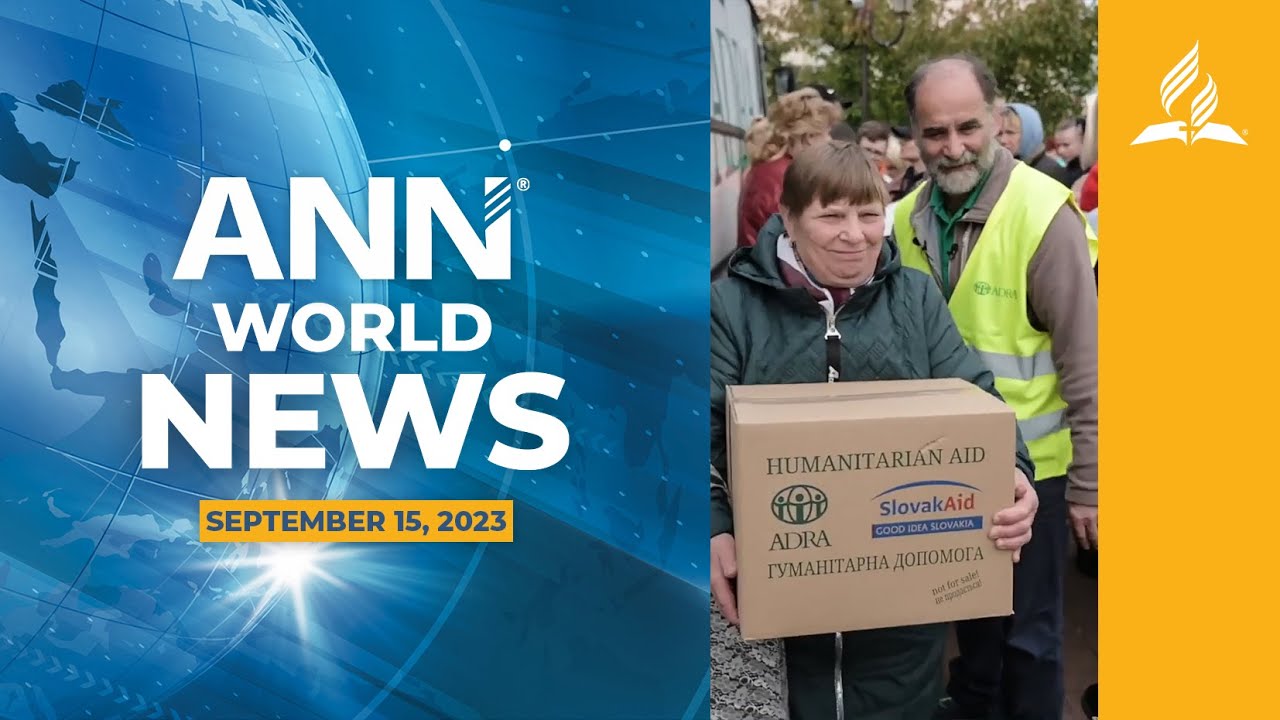 Adventist News Network – September 15, 2023  |
This week on ANN:  |
After more than 500 days of armed conflict between Russia and Ukraine, ADRA continues to provide relief and humanitarian assistance.  |
Approximately 3 million loaves of bread, more than 4 million basic food baskets, and 225 thousand food vouchers were distributed.  |
ASI Annual Convention opens with a call to be faithful. Film about pediatric cancer was released at Camporee in Brazil.  |
Vacation Bible School in Romania uses Heroes Game to teach spiritual lessons.  |
Find these stories and other news from the global Seventh-day Adventist Church on ANN.

Source: https://fulfilleddesire.net/adventist-news-network-september-15-2023/