Welcome to the studies for 2022!
The titles of the thirteen Sabbaths of study this quarter give us two hymns to use as the themes: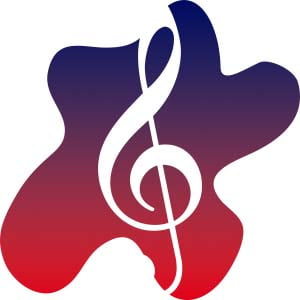 Hymn 593 – In Times Like These and
Hymn 177 – Jesus, Your Blood and Righteousness.
Sunday instructs us about the Holy Spirit that was poured out on the people and the gifts that were given:
Hymn 268 – Holy Spirit, Light Divine.
It is not only the ne converts to Christianity in the times that Paul and other apostles were preaching who suffered and struggled. This is happening more and more today as we are ever closer to Jesus. Let us all be committed "Christians = Christ-like":
Hymn 634 – Come All Christians, Be Committed.
There is encouragement on Tuesday:
Hymn 613 – Fight the Good Fight.
It is not just us today who grow weary. This happened during the writing of the book of Hebrews. We sing this story in
Hymn 441 – I Saw One Weary.
We are admonished on Thursday to not
"Yield Not to Temptation" as our old hymnal has in number 498 (if you are privileged to have this available).
We are bound for The Promised Land! Hallelujah!! Come, Lord Jesus, come – very soon.
Many blessings to all as we commence and continue forward in 2022.
To learn unknown hymns, you will find the accompaniment music for each one at: https://sdahymnals.com/Hymnal/
Another great resource is for when there is a hymn you wish to sing, but can't find it in your hymnal. Go to https://www.sdahymnal.org and in the search bar type a special word in that is in the hymn. I am sure you will be amazed at the help you will be given.
2 Timothy 2:15 KJV – "Study to shew thyself approved unto God, a workman that needeth not to be ashamed, rightly dividing the word of truth."
Amen!

(

0

)
The post 1: The Letter to the Hebrews and to Us – Singing with Inspiration appeared first on Sabbath School Net.
Source: https://ssnet.org/blog/1-the-letter-to-the-hebrews-and-to-us-singing-with-inspiration/