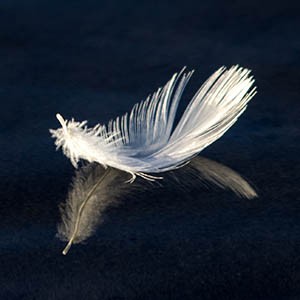 See more posts by Joyce Griffith Lesson Guide An intriguing story. Of all the events included in the Bible, the story of Esther has close to the greatest appeal of them all. Beauty, competition, intrigue, jealousy and a simple young woman's conviction: those are the elements. What kind of a party was King Ahasuerus planning? Was there a reason given for this extravagant event?
Read more at the source: Esther and Mordecai – Discussion Starters
Article excerpt posted on en.intercer.net from Sabbath School Net ».